Ideators has been recognized as one of the top digital marketing agencies in Pakistan by Good firms.
Ideators is an excellent Digital Marketing Firm based in Pakistan, with its offshore offices and operations in Florida and Portugal. Since its inception in 2017, the company has made its mark in the industry. By delivering expert services in the development, customization & integration of complex solutions, advanced web, and mobile solutions.
The company also deals with Mobile app, Web Development, and software development services and solutions. The company has served a client base of individuals, startups, and organizations.
Ideators' efficient team of expert digital marketers is constantly improving and mastering industry progression through their skills and efforts. They work with their clients through their projects and guide them throughout their live projects. Moreover, they are always up to provide valuable feedback whenever a client is confused.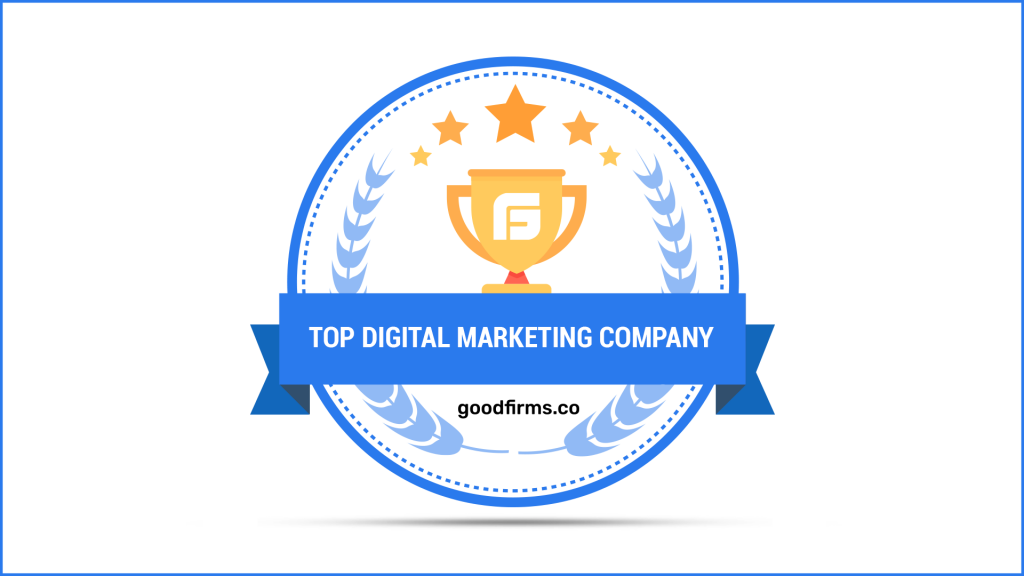 GoodFirms Research Methodology
GoodFirms is a B2B company that aims to combine IT, service seekers, with service providers. The company assists the service seekers to collaborate with the most relevant partner through its comprehensive research on IT companies. Moreover, the club of experienced researchers in the firm works effortlessly to seek customer satisfaction, market penetration, the overall experience, and the quality of deliverables. GoodFirms assessed all the registered companies based on the three most essential parameters: Quality, Reliability, and Ability.
Similarly, GoodFirms also evaluated the services of Ideators. According to our researchers, the company proves to be promising in delivering excellent Digital Marketing, SEO, and E-Commerce Development, Software Development Services, and Cyber Security Solutions.
GoodFirms Research Methodology
The team of marketing experts at Ideators works continuously to help businesses build an online presence and increase revenue. They develop robust and applicable internet marketing solutions for business owners. Ideators provide SEO, SMM, PPC, Inbound Marketing, Web Development, Mobile Development, Information & Cyber Security, Content Marketing, Copywriting, and other digital marketing domains.
One of their prestigious clients has shared their valuable feedback on excellent digital marketing services by Ideators. These efforts have helped Ideators rank among the top digital marketing agencies in Pakistan in a brief period.
SEO Services
SEO has become a long-term game plan. The team of SEO experts at Ideators has introduced a new era of organic marketing, which provides a complete set of SEO solutions for small businesses and websites at affordable prices. However, the exceptional SEO audit service experts deliver a high GOOGLE ranking concisely as website owners require.
Moreover, the SEO experts at Ideators have built a desktop-based website spider that crawls your website and provides all the necessary data for website analysis from an SEO perspective. These practices have helped Ideators attain a name amongst the top SEO companies in Pakistan at GoodFirms.
Software Development Services
The team of professionals at Ideators is also experts in migrating websites to new CMS/structures without losing current value and traffic. Their software development solutions will soon help the company secure a name among the top software development companies in Pakistan at GoodFirms.